About
Janet Wells is an accomplished, self taught, silk painting artist,  creating products and images relating to the natural environments of the Kimberley region in Western Australia as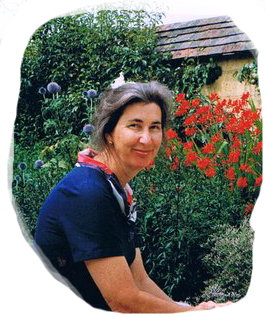 well as her place of birth, Devon, England. She has published three books, two poetry books relating to her personal life experiences and a novel style biography about her mother in law, Margaret Wells, who first opened the Fitzroy Crossing Hospital.

Janet was born in Devon in 1951. She travelled to Australia for a two year working holiday where she met her husband, John Wells. Together they lived and worked on cattle stations for 20 years before spending some time in the town of Derby and eventually moving to Capel in the South West of Western Australia, where they now reside.
Janet has been inspired by the contrasting landscapes she has inhabited and the different lifestyles she has experienced between England and Australia. This is evident in her poetry writing and the artworks she has and still creates.  Having had her own studio gallery for 11 years, Janet now works from home and hopes you will use this website to understand and gain access to her work in both the fields of writing and art.